Located on the road to Ourika, opposite the ramparts of the old Medina, with a breathtaking view of the Atlas Mountains, our Rooftop offers gourmet cuisine halfway between Moroccan and Mexican culinary specialties. To sit down for dinner, have a drink, admire the most beautiful sunsets or party all night long to the rhythms of house music, you won't find a better place!
In a contemporary, friendly and sunny decor with a nod to the famous Moroccan card game "Ronda", Stah Marrakech is a city springboard that offers unparalleled flavors to discover.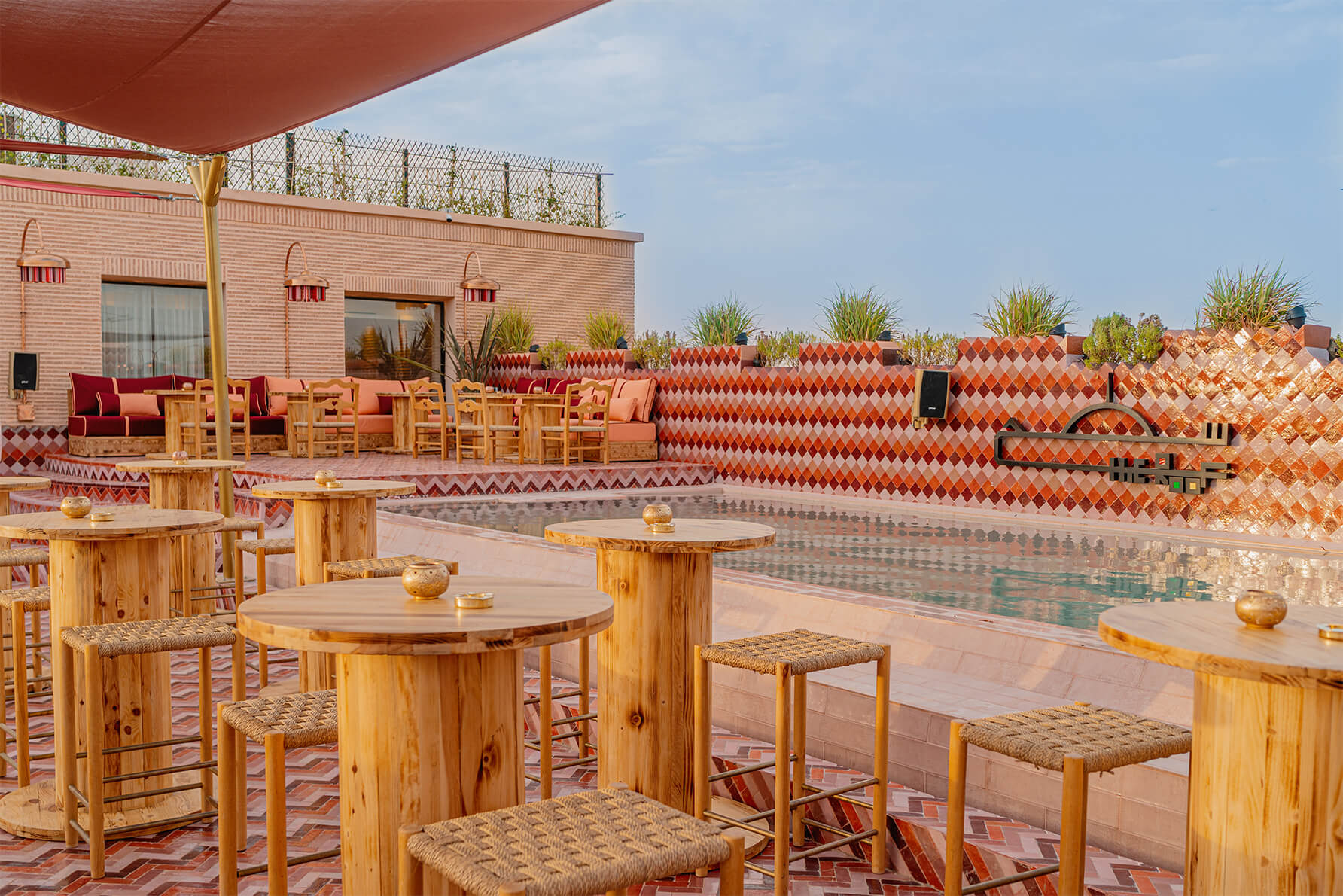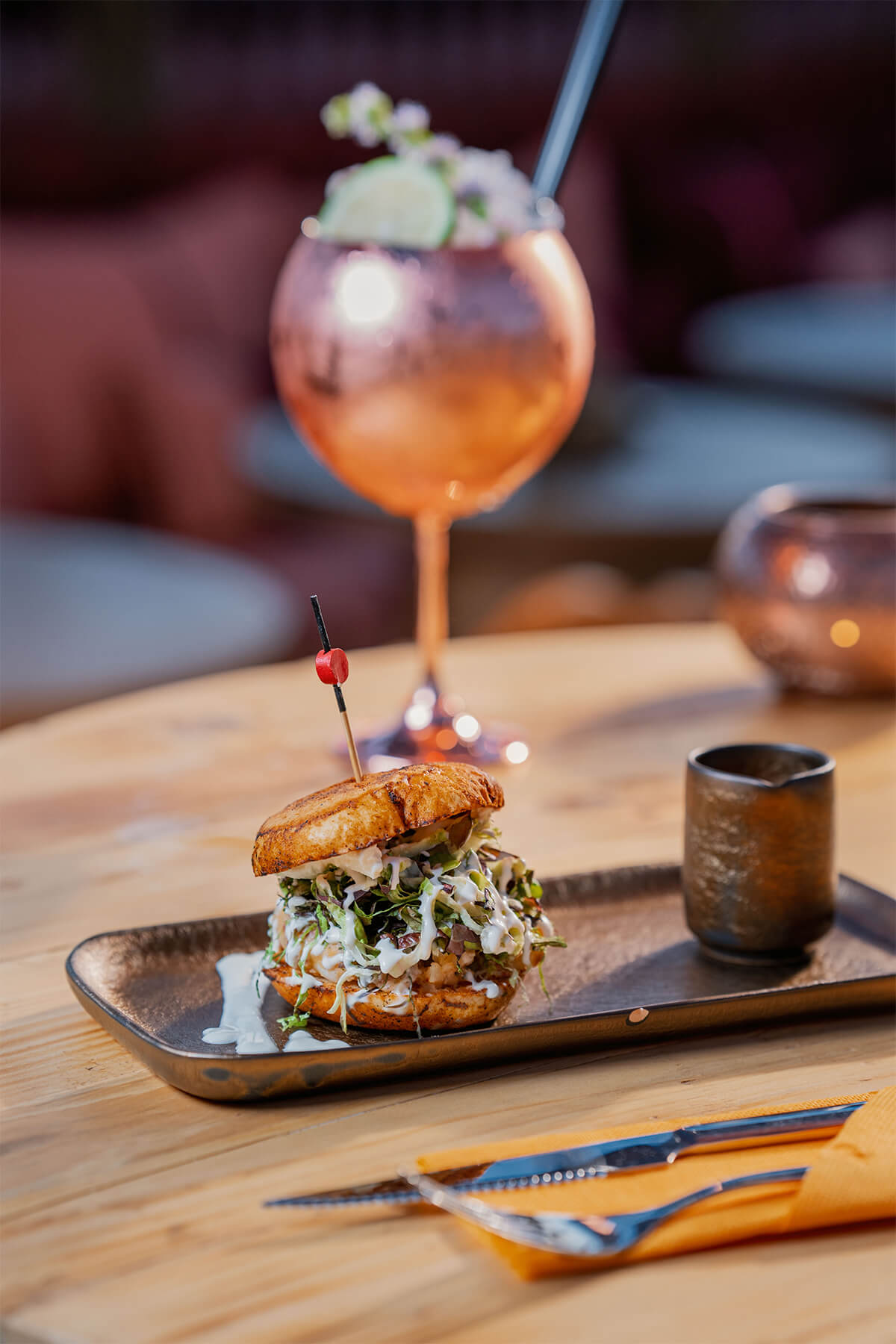 Maeva Lii
"Des Tapas autant mexicaines que marocaines juste divines. Le concept est top, la cadre est top. Le service est remarquable , après juste 1semaine d'ouverture. La bienveillance à la marocaine et la nourriture délicieuse! J'adore les tenues des employés et l'humilité du patron. Logés à l'hôtel César juste à côté, belle surprise pour nous! Merci !"
01.

ha nona
"Joli endroit, tres bonne reception par l'equipe.
Merci à Idriss pour le bon service. "
02.

akesbi chakib
"Ambiance exceptionnelle, Service bien soigné par le fameux chef de rang Simo Lodjka.
Un très grand merci à K-Tone pour son accueil et sa gestion."
03.